I attended a fabulous book making workshop with artist Sandi Sexton over the weekend. We got to see some of her fabulous creations, including various stitch bound books, accordian books, star books, all using an amazing array of beautiful papers.
We made a hardback post-bound book from greyboard, book-cloth, various papers, ribbon and pva glue, and I was so impressed with the results.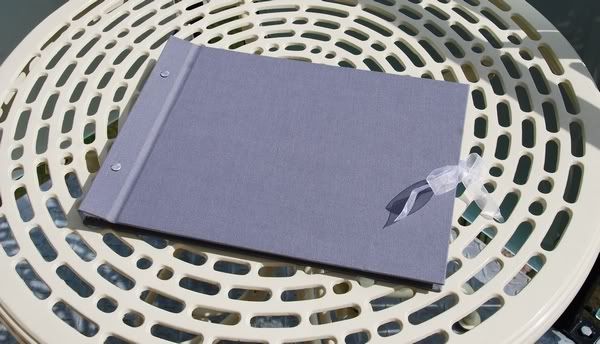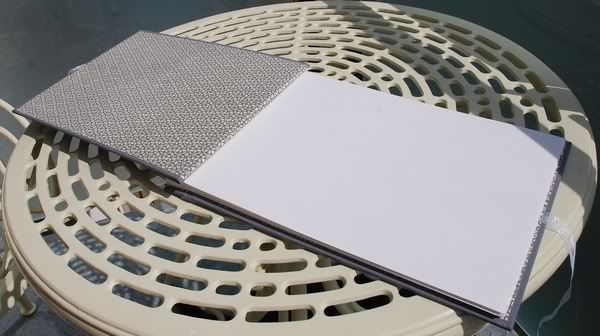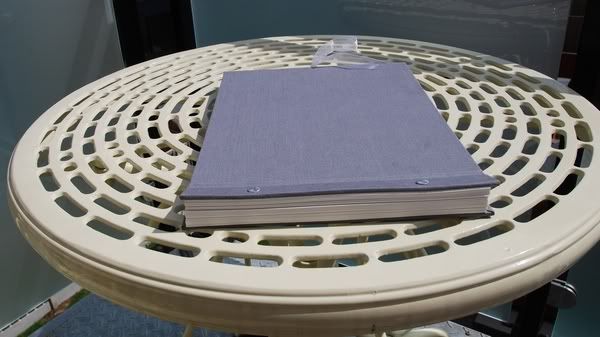 Here's mine from a few different angles. Its hard to believe I made this from scratch, it looks very professional (to my eye).
I hope to attend another workshop with Sandi on Japanese stitch techniques. She has demo's available just go to You Tube and type in Sandi Sexton.
TFL x