This weeks assignment for Feel Good Photos was to capture texture using light.
I found it quite difficult, and made a few attempts. I did get some shots which I was happy with in the end.
The bamboo basket I bought during the week, there were a bunch of body lotions and shower gels in it, and it was in a clearout sale for €3 - I really just wanted the basket, for my bathroom and to photograph ;-) I'm really pleased with the depth of field and angle of the image.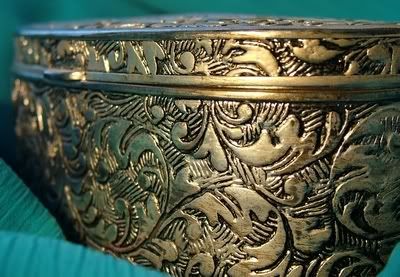 Next is this jewelery box I have had for about 100 years. I love the designs and old fashioned look. The first image is of it in place on the dressing table, then I tried to glam it up on the striking blue chiffon top. Although I kinda like the original image myself.
The final photo for the assignment was of the brick work at the front of our house. So its very simple but still there is a lot of texture.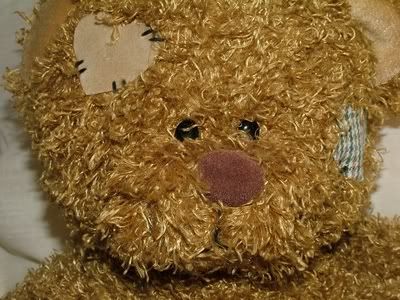 I also tried to capture "Ted". He was a present from a very dear friend of mine, Sarah. And he is just such a cutie.
I found a lot of texture in the bathroom, and although I didn't submit these images, I think they might make a nice Layout.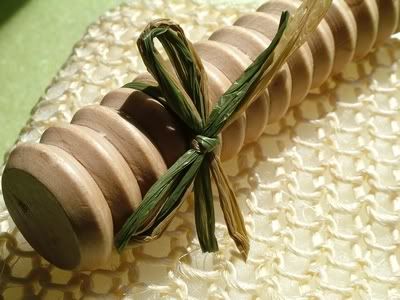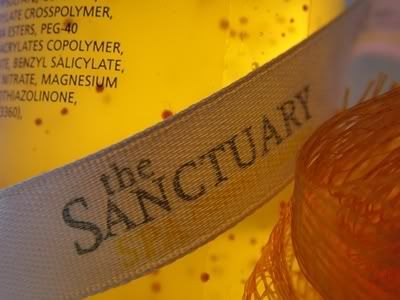 Finally the Magpie in me liked the sparkly images of the chain and top below.