Todays brief for our course photo shoot was Street Photography. We were aiming to shoot in B&W with a wide lens to capture people on Grafton Street. (ála Cartier Bresson)
I can't find words to express how hard this brief was, but I stuck to it and got a few photos which were ok. It takes a certain kind of person to not be intimidated standing in front of strangers and taking their photo - and I'm just not that person.
Saying that I'm really glad I did this as it pushed me out of a speeding comfort zone ;-)
I have to pick 3 images to submit so I'd love your feedback......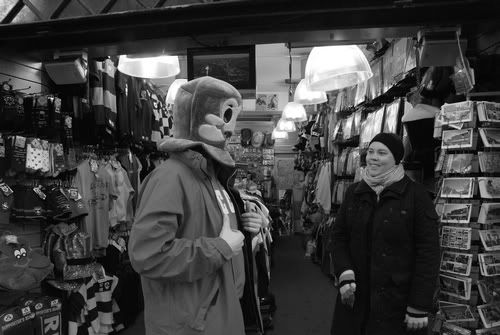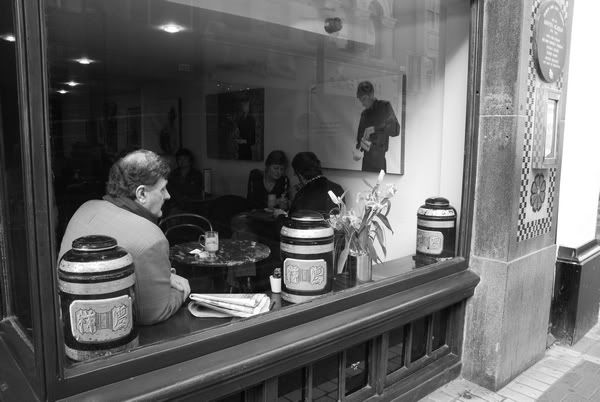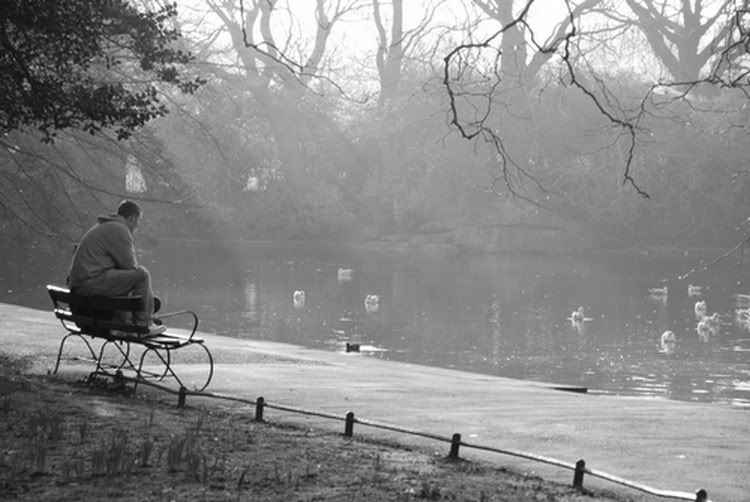 Publish Post