My sister Jill has been demanding I show some photos of the apartment, so this is for you Jill ;-)
BTW - anyone looking at this is never invited to my house, as it will probably never be this tidy again as long as I live here!
The bedroom furniture was delivered last night, and it was so wonderful to sleep in a bed I can't tell you. Tonight I got to play house with all the lovely bedclothes I'd bought ;-)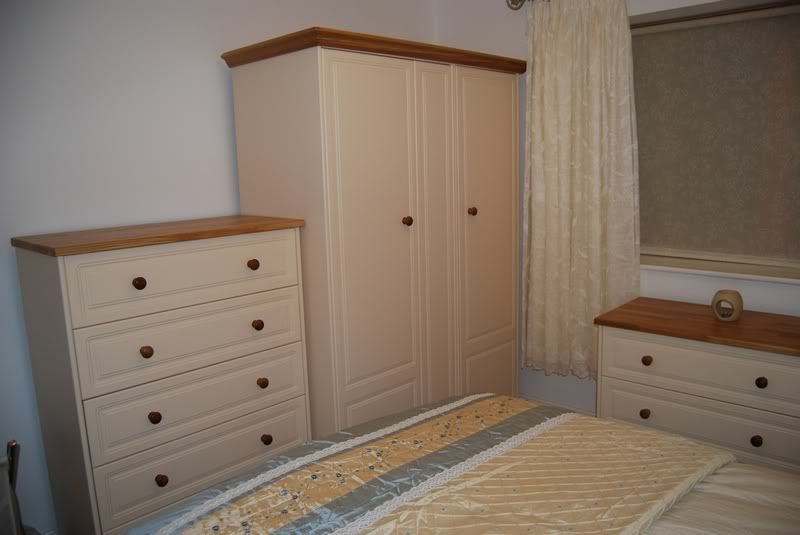 A little note of thanks to everyone for all the recent messages on my blog. I normally love surfing your blogs but haven't been getting around them as much recently as I'd like. I promise I will catch up on you all real soon.
auds xxx