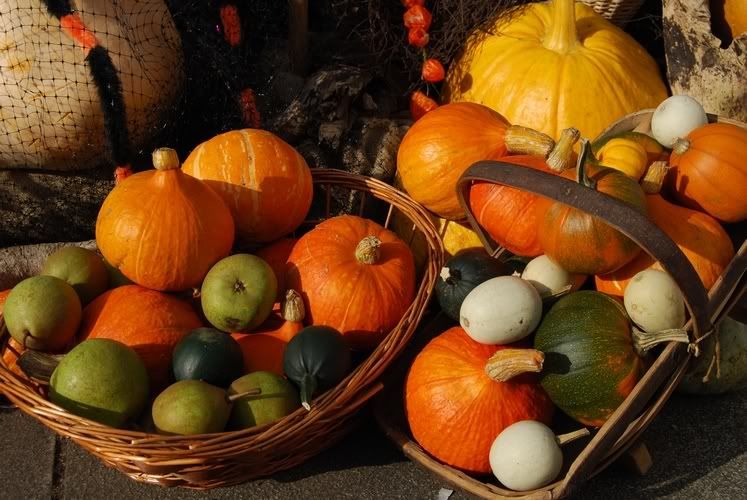 Last October Bank Holiday we visited the fabulous Pumpkin Patch at the Botanic Gardens in Glasnevin. We had such a lovely time I really wanted to visit again this year. As we're off for a break next weekend, we went a week early this year.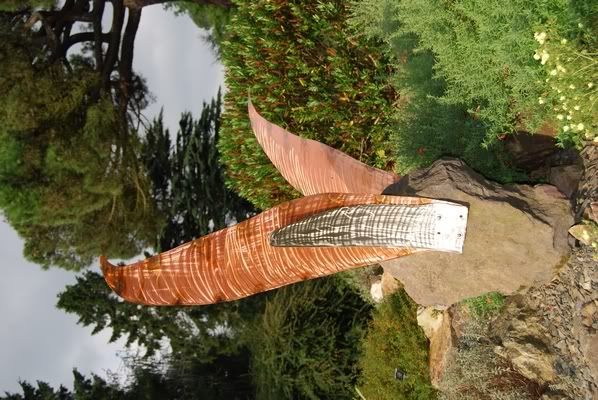 We were lucky enough to catch some of the Sculpture in Context display which just finished up.
Given how much I love Autumn colours I just couldn't resist so many wonderful opportunities for glorious autumnal shots.
I really liked this shot, it somehow captured the warmth of a lovely autumn day, without seeming like another boring landscape.
One of my favourite things about the Gardens is watching the squirrels scamper about and play. They always make me smile.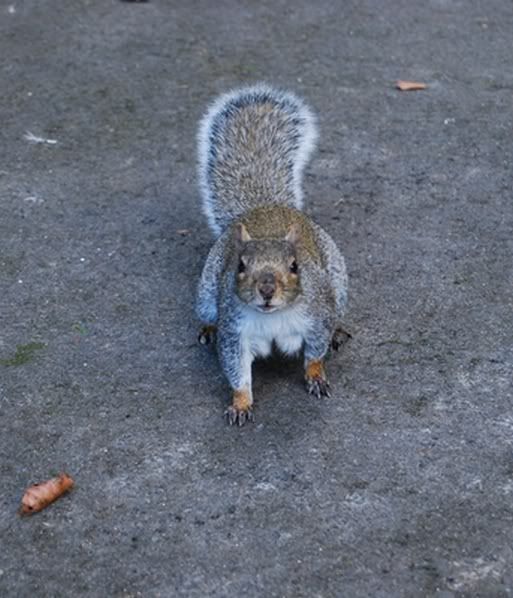 And of course I couldn't resist a few dramatic 'arty' shots ;-)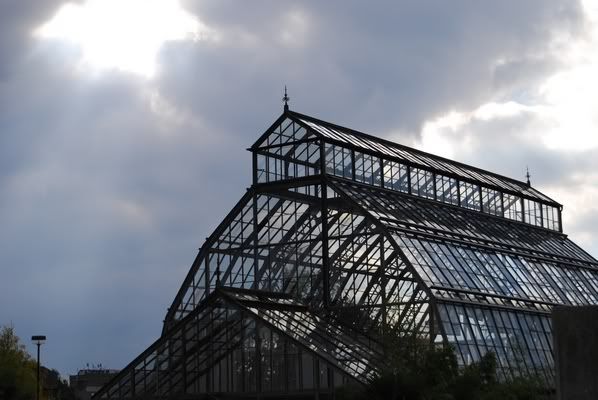 Finally while I was downloading the shots from the day at home, I looked out the window to this scene and had to capture it.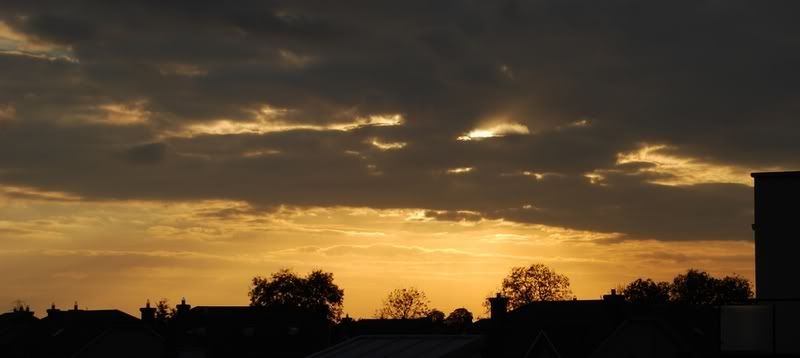 You just have to appreciate life when you have a day like this. I hope you enjoy looking at my photos as much as I enjoyed taking them.