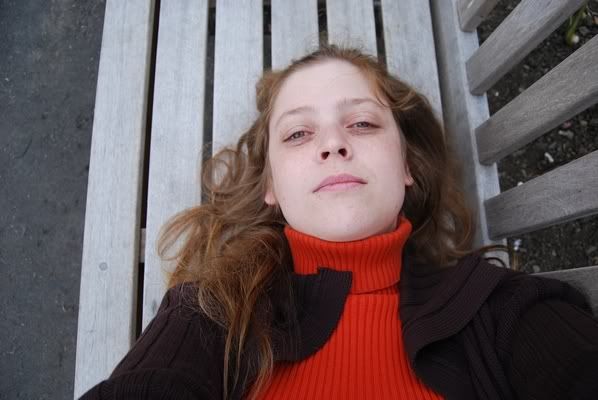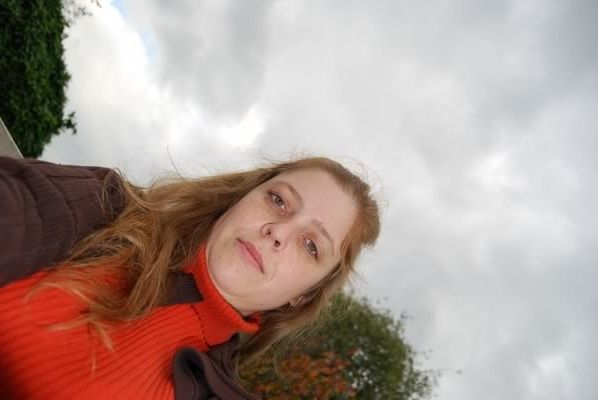 It feels like forever since I've taken photos and had fun with the camera. So this weekend I decided to make up for lost time!
Here's an idea from
Her Space: My Space,
which I like to check in on every so often, and it's called, SPS (or Self Portrait Saturday).
Well after a good walk around the wonderful Botanic Gardens in Glasnevin, I sat down to chill out and thought here's a perfect opportunity for some lazy photography! Here are 2 SPS shots from me......