These are the images I took for Cheryls workshop this week. It was a great workshop, but to be honest I've been so tired this week I really didn't feel particularly creative. Although, so far all the concepts I've learned from the workshops I will definitely be using regularly!
The first image is St Finbar's Cathedral in Cork City. I went to school just beside here and sometimes take for granted just how stunning this building is.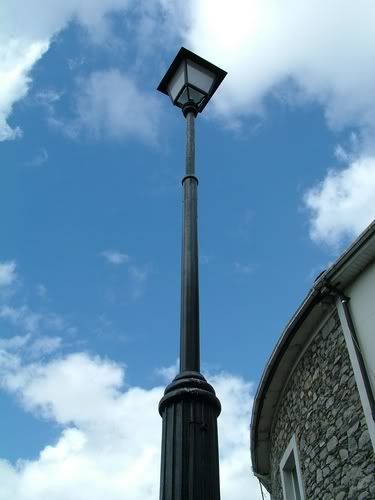 I particularly wanted to take some photos around this area as I am trying to put together a surprise album for my Mum for her birthday and she grew up around this area. The lamp-post is also from this area, at the bottom of the steps where my Mum played as a child.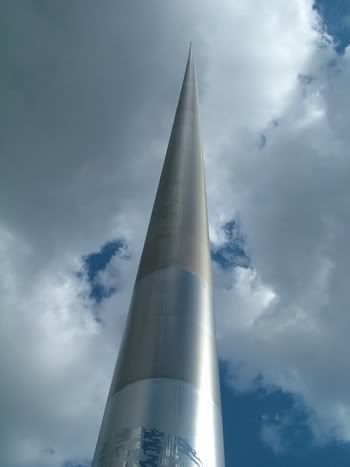 My final image is of 'The Spire' in Dublin. Although I don't particularly like this particular monument, it does make quite a dramatic image!