... and so deserved.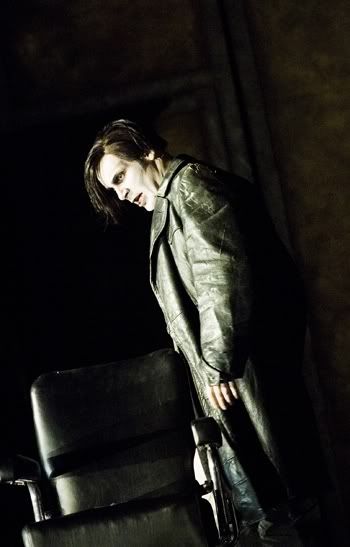 Last night we went to see "Sweeney Todd: The Demon Barber of Fleet Street" at Dublin's Gate Theatre.
It was my first time at The Gate and it is a delightful venue, tastefully decorated with the delicious aroma of rich coffee wafting towards you as you climb the stairs, and charming staff on hand to serve you.
The play itself was marvelous. A captivating, clever and funny portrayal of a somewhat gruesome tale with a dramatic twist. The Actors were wonderful, particularly David Shannon as Sweeney Todd and Anita Reeves as Mrs. Lovett ~ both Johanna and Judge Turpin were also splendidly played, while Senior Pirelli was a wonderful piece of comic relief.
I really would recommend a visit as it is scheduled to run for some time yet. Check out
The Gate Theatre's
website for more details....