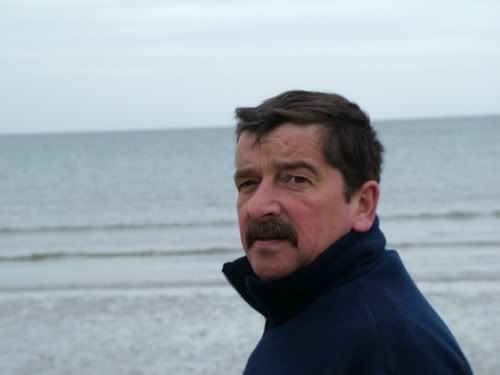 I spent the holiday weekend in Cork visiting family. I needed the break and feel better for it.
We spent Saturday in Garryvoe with Eithne and Noel and had a lovely meal and a few glasses of wine and took a walk on the beach Sunday morning. Even though the weather was beginning to turn it was lovely to be by the seaside.
I took quite a few photos, but most were disappointing as the light quality was poor. Although a couple turned out ok.
For Cheryls' workshop we had to take a self portrait, to include our name somewhere, so I had to think abou that over the weekend. I took a bunch of shots and a few of them turned out ok, I liked this one in the mirror as I've been meaning to try a mirror self portrait for ages.
For the Workshop Forum though I went with this one, as it is warmer and clearer looking.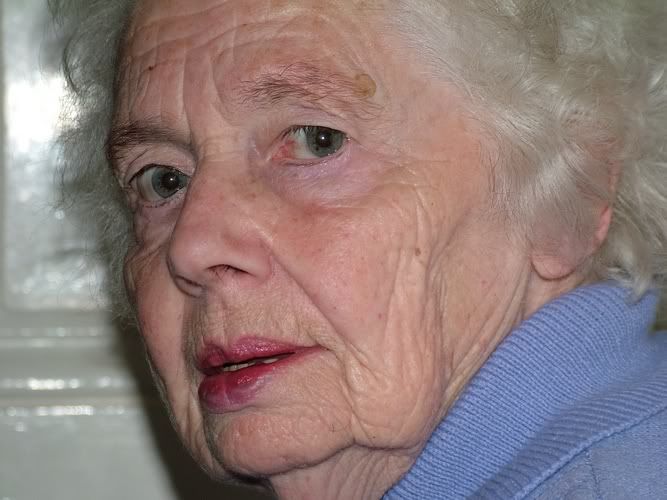 As I was in the mood for taking portraits I snapped a few more and I love this one of my Gran. It was spur of the moment, so not posed or expected, but really captures her.