This weekend Lainey kindly invited me over to play in her house as Ed was away for a night. Linda and Carrie were also around and we had so much fun crafting, and learning new techniques from the incredibly talented Carrie!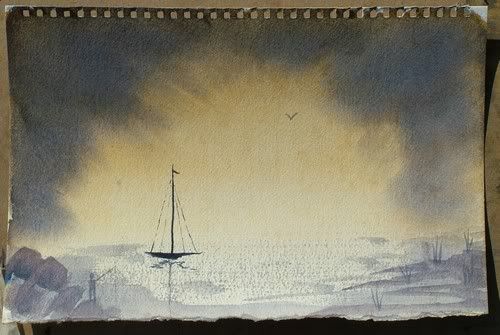 On Saturday morning Maggie May joined us to give us a lesson in watercolour painting. We did a lot of messing, and I got into some trouble with the teacher for not concentrating, but given this was my first attempt with watercolours I was very pleasantly surprised by the results!
There was also great artwork being created in the garden by Linda and the girls, who made these amazing iced biscuits.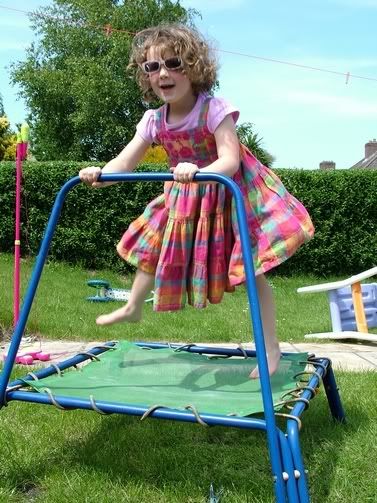 After which we all took a well earned break for lunch in the garden, while the younger ones bounced around in the heat the older girls worked hard to keep everyone cool!
I had such a lovely day, thanks to all of you!