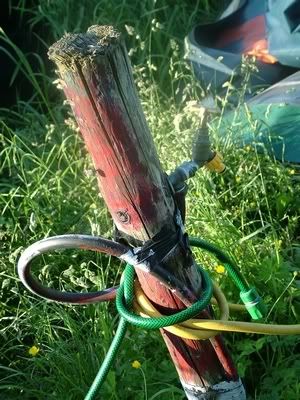 Another fabby assignment from Cheryl this week! I'm so enjoying her online course. For those of you who missed out this time, if you get the chance sign up for the next one! She keeps it nice and simple but really gets you thinking. Anyway here are my entries for this weeks 'Turn & Tilt'.
We went for a leisurely walk by the canal yesterday evening. The sun was shining and it was just a delightful atmosphere - homework doesn't get any better than this!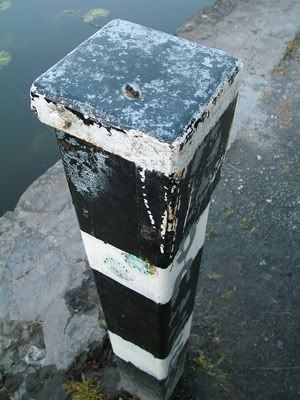 I can't pick a favourite so I'd love to hear what you think. I like the atmospheric glow of the first image of the mooring post. Something about the mix of simplicity and yet detail of the rough wood surface and background reflection of the second image works for me. The last image of a water tap is again simple but quite striking I think.