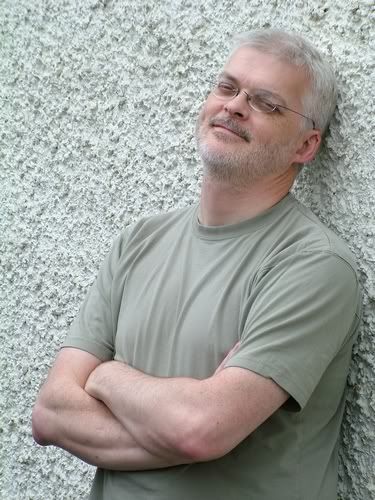 This weeks assignment set by Cheryl was to photograph people. Some settings and poses were suggested. The weather was pretty poor this week so that didn't help, but as usual the assignment got me thinking.
My model was particularly uncooperative - you know the sort, won't get out of bed for less than a six pack! And even with such high wages proceeded to pull faces and whine throughout the shoot!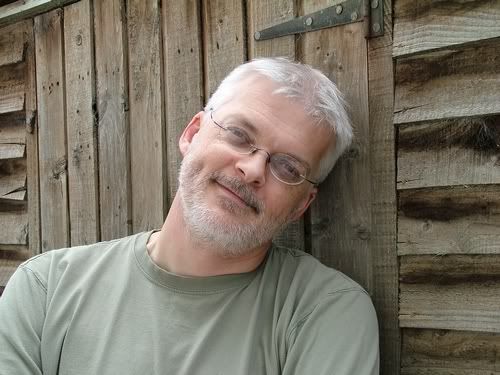 I liked the simplicity and texture of the pebble-dashed wall, however the gray hair blends a bit too well.
So I moved my model against the garden shed, which also has a fab texture, and gives more definition to the model.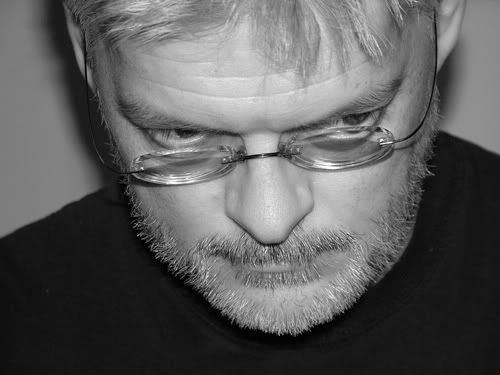 Finally having tried all the 'correct' shots, I took this one which breaks all the rules, but which I think is great. Even the model was impressed with this one, which I am taking as the highest possible praise!