Yesterday I was lucky enough to go on the most relaxing scrapping retreat in Cavan. It was a last minute decision as I didn't get the apartment keys as expected. And what a welcome break it was.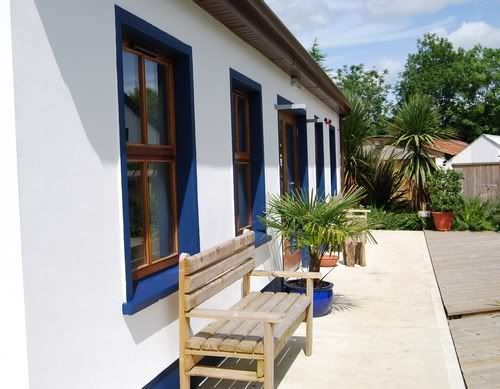 The Silver Bear Centre was a fabulous location. Perfectly set up as a crafting environment, with great facilities for coffee breaks - and even the odd biscuit.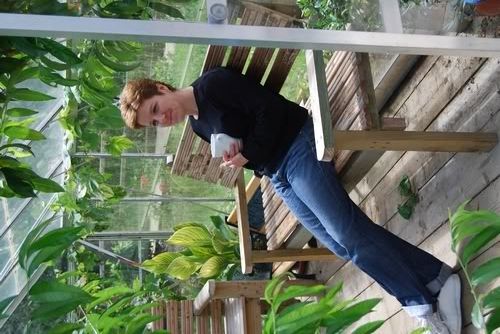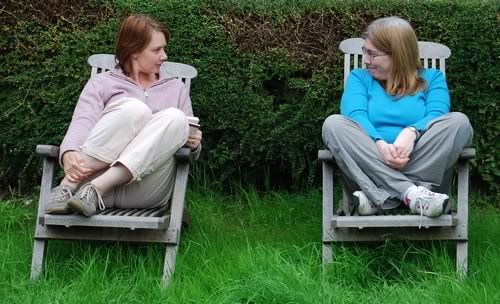 Elaine kindly drove us up, we scrapped the morning away and then chilled outside for lunch. It was so relaxing I didn't want to come home. The afternoon was filled with more scrapping time, and then sadly to home.
Thanks so much
Annamarie
for such a wonderful day - I really hope I can make the next one. Thanks also to all the other ladies for such great company. See you all soon. x