This was the brief for our homework for Cheryl this week.
I started out with no real ideas, other than trying the old food colouring in milk trick if I was stuck. Anyway tonight I cast my eye around the craft room, and hey presto!
I have to admit the ink palette images are so simple, I almost feel like its cheating ;-)
But I am so pleased with the impact of them, I had to run with them.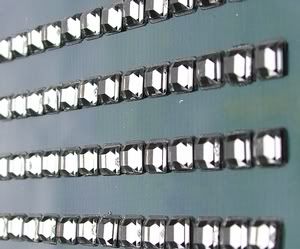 Finally, the Diamond Lines were really fun to shoot, as it was a challenge to get the lighting right for them. Although in fairness, even though it was a much harder shot to take, it just doesn't have the same impact as the rainbow palettes.