Hello! I've been missing for a few days on a short break to west Cork. Amazingly the weather was beautiful there over the weekend. As a result I have a lot of catching up to do both blogging and crafting!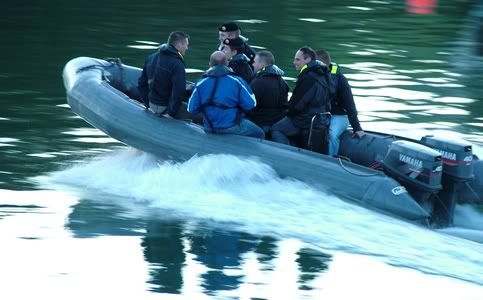 Here are two of my shots for Cheryls 'Movement' assignment this week. It was a tough assignment, but has really got me thinking and looking forward to trying out some new ideas.
The first shot is some gentlemen from the Irish Navy - they were berthed in West Cork for the weekend due to the major drugs haul - and I was lucky enough to catch them popping into town for a pint on Saturday night ;-)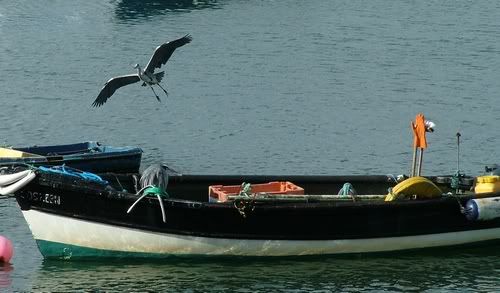 There were a number of Herons trying to snaffle free fish from the hardworking fishermen. My second shot is of this rather cheeky chap coming into land.
I was thrilled to get home to find out my 'Frame the Shot' no. 2 was selected for images of the week, and my Up Close & Abstract 'Square Rainbow' was shortlisted for last week! It's so encouraging, and I'm enjoying photography so much more as a result of this course.